The Island Symphony Orchestra celebrates 50 years!
We're bringing world class guests to the stage...
On November 6, the Island Symphony Orchestra will celebrate its 50th Anniversary at the Van Nostrand Theater with a Gala Concert featuring members of the acclaimed American String Quartet: violinist, Peter Winograd & cellist, Wolfram Koessel, in a performance of Brahms' Double Concerto.
The November 6 program will also include the beloved Symphony "From the New World" by Antonin Dvorak.
A meet-and-greet with our guests will follow the afternoon's performance.
Tickets can be purchased at the door for only $10
Peter Winograd gave his first solo public per­for­mance at the age of 11. Re­cog­nized early as an ex­cep­tion­ally prom­is­ing young artist, Winograd was a top prize winner in the 1988 Naumburg Inter­na­tional Violin Competition.
He made his New York debut to critical acclaim and has since appeared as a guest soloist with numerous orchestras and in recital across the country and abroad, including annual collaborative performances with cellist Andrés Díaz at the Florida Arts Chamber Music Festival.
Winograd has been a mem­ber of the violin and chamber music faculties of the Manhattan School of Music and the Aspen Music School since 1990.
Born into a gifted musical family, Winograd began his studies with his parents. His mother was a pro­fes­sion­al pianist, and his father was the founding cellist of the Juilliard Quartet and a conductor of the Hartford Symphony in Hartford, Connecticut, where Winograd grew up.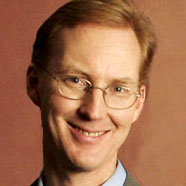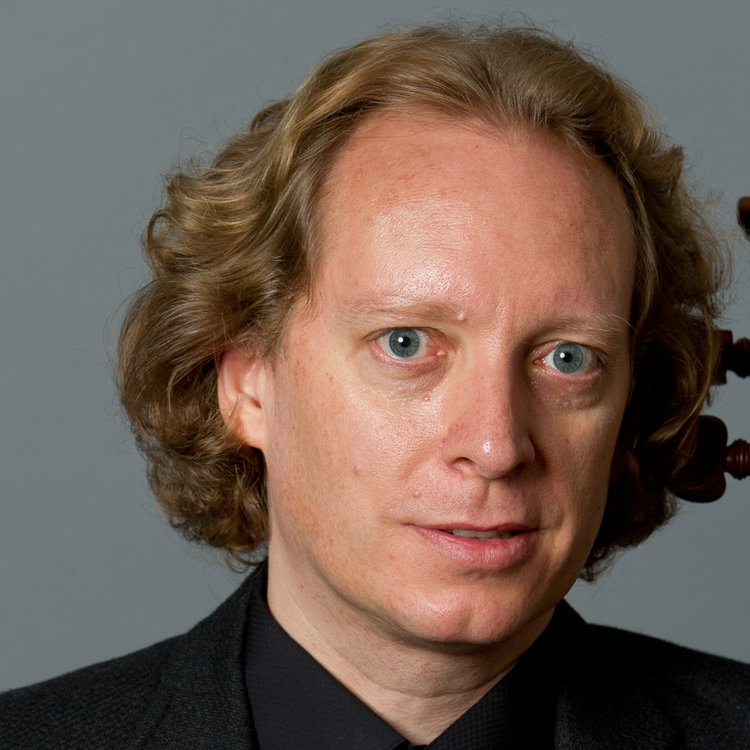 Since his Carnegie Hall debut in 1994, Wolfram Koes­sel has performed as a cham­ber musician, recitalist and soloist through­out the world. The Strad praised his "ex­cep­tion­al­ly attractive cello playing."
As a soloist, he has per­formed con­certos through­out the United States as well as with Japan's Osaka Symphony Orchestra and or­ches­tras in Ger­many and South America. He also has appeared often with the New York Meta­mor­pho­ses Or­ches­tra, which he cofounded in 1994. His collaborations include performances with leg­end­ary tabla virtuoso Zakir Hussain, distinguished dancer Mikhail Barysh­ni­kov, and cellist Yo Yo Ma, among many others.
Long-time followers of the ISO may remember Koessel as a guest in our Artists for Artists video series.