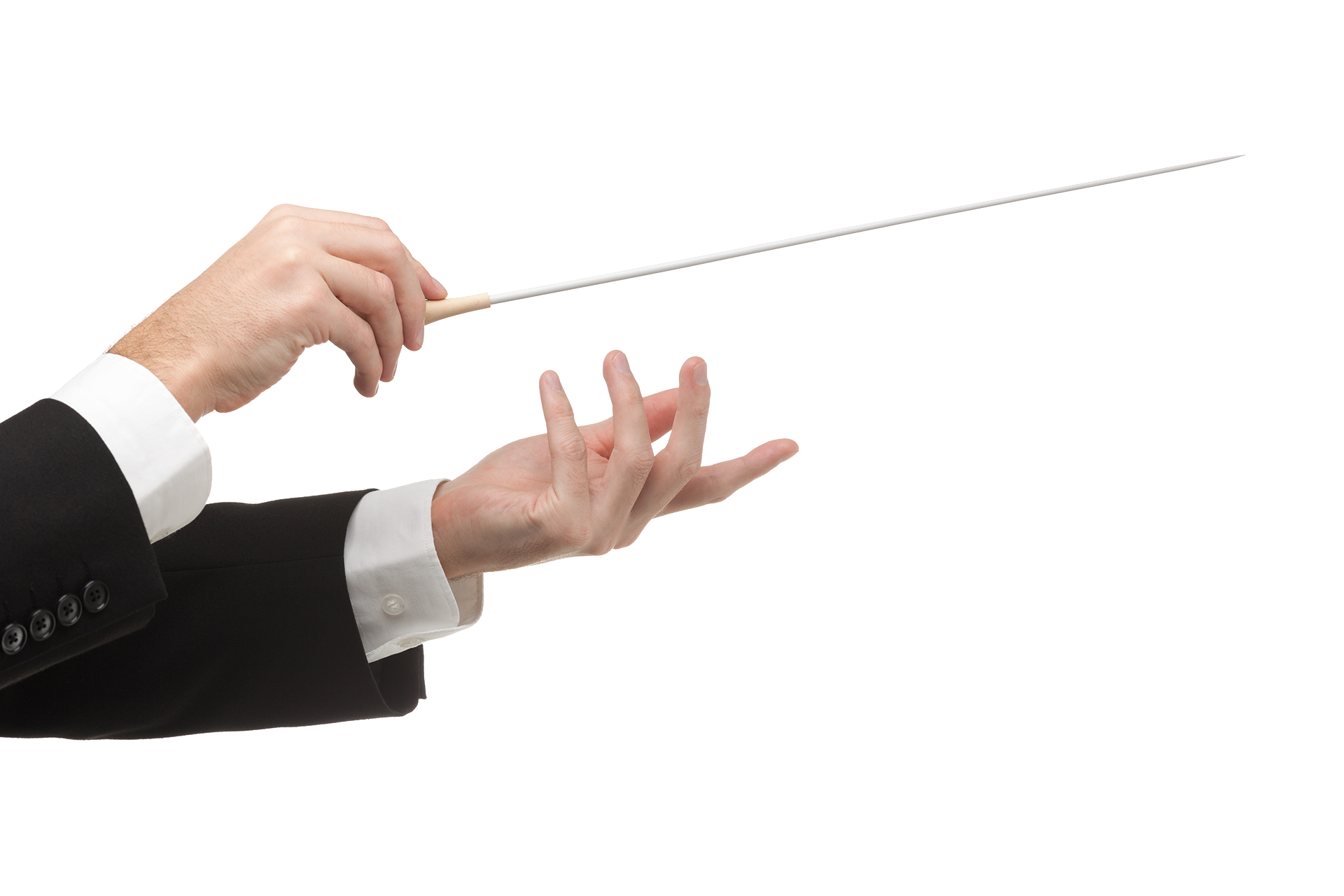 Music Director and Conductor
Dr. Eric R. Stewart
Dr. Eric R. Stewart currently serves as the music director of the Long Island Symphonic Choral Association, and formerly an adjunct professor at the John C. Cali School of Music at Montclair State University. He has conducted at such venues as Carnegie Hall (Zankel Hall) and the Four Seasons Centre of the Canadian Opera Company (Bradshaw Amphitheatre), and has been broadcast by the Canadian Broadcasting Company (CBC). Eric served as the assistant conductor of the Argento Ensemble, the gamUT Contemporary Ensemble, and as cover conductor of the the Harbor Opera Company, the Peabody Renaissance Ensemble/Baltimore Baroque Band, and the 92Y Orchestra.
As a composer, Eric's music has been performed throughout North America, Europe, and Asia. He was a finalist for the Antonin Dvorak International Composition Award and the ASCAP Morton Gould Award. He has received scholarships from the Aspen Music Festival, the Peabody Conservatory- where he earned his BM and MM in composition, and the University of Toronto – where he earned his DMA in composition. His teachers included Michael Hersch, Chris Theofanidis, and Sam Adler.
Maurice Barbash J.S. Bach Competition. Photos of the Island Symphony Orchestra and Rachell Ellen Wong, Violinist. Photography by id Unleashed.
Meet The Orchestra
2020 Orchestra Roster
CONDUCTOR
Eric Stewart
ASSISTANT CONDUCTOR
Paul Little
VIOLIN
Paul Little – Concertmaster
Lora Kuykendall – Violin 2 Principal
Darlene Abbate
Diana Berthold
Cathy Chiarelli
Barbara Ebin
Cynthia Elias
Donna Geiger
Cecelia Hecht
Ray Keogh
Robin Maddox
Anne Mandaro
Dawn Martin
Maricela McGrath
Cynthia Pacini
Susan Rydzeski
VIOLA
Lisa Brieff – Principal
Carlande Gabriel
Nancy Maia
Heather Mann
Wendy Rothkopf
Ashley Sullivan
Anthony Wallen
CELLO
Richard Gotlib – Principal
Susan Barbash
John Benstock
Carol Purdy
James Ryan
Irene Wehn
BASS
Andy Rubin – Principal
Christopher McGrath
James White
Rebecca Wolff
FLUTE
Leslie Strait – Principal
Maris Albinder
Allan Sperber
OBOE
Mark Flanzraich – Principal
Judith Budd-Walsh
Suanne Stein
CLARINET
Michael Friedman – Principal
Nathan Garfinkel
BASSOON
Karen Miller – Principal
Edward Kurpis
FRENCH HORN
Lou Denaro – Principal
Leonard Apicella – Co-Principal
Tina Barkan
Larry Lupow
Phyllis Manville
TRUMPET
Douglas Mole – Principal
Kevin Cordone
Colin Richardson
Frank Turso
TROMBONE
Burt Klayman – Principal
Kevin DeLargy
Peter Freeman
Don Winston
TUBA
Don Winston – Principal
George Martin
PERCUSSION
Kevin Twigg
Tobin Centamore
Ralph LaFemina
ORGAN
Mark Engelhardt
Meet The Orchestra
2021-2022 Board of Directors
Dr. Eric R. Stewart
Music Director and Conductor
Paul Little
Assistant Conductor & Concertmaster
Darlene Abbate-Struss
President
Susan Barbash
Vice-President
Lisa Brieff
Recording Secretary and Grantwriter
Edward Kurpis
Treasurer
Nancy Maia
Symphony Librarian and Archivist
Paul Little
Publicity & Concert Programs
Maricela McGrath
Corresponding Secretary
Mark Flanzraich
Technical Director & Stage Manager
Lora Kuykendall
Personnel Manager
Get Involved
Long Island Musicians. Join Us!
We believe that our
works can contribute
to a better world.
Join Us
Join The Orchestra
Join the Island Symphony, a true community orchestra! We are always seeking new players to join our all-volunteer orchestra. Please fill out the form below to join ISO.
For project inquiries only:
info@islandsymphony.org
Join Us
Contact us to learn more about joining the ISO