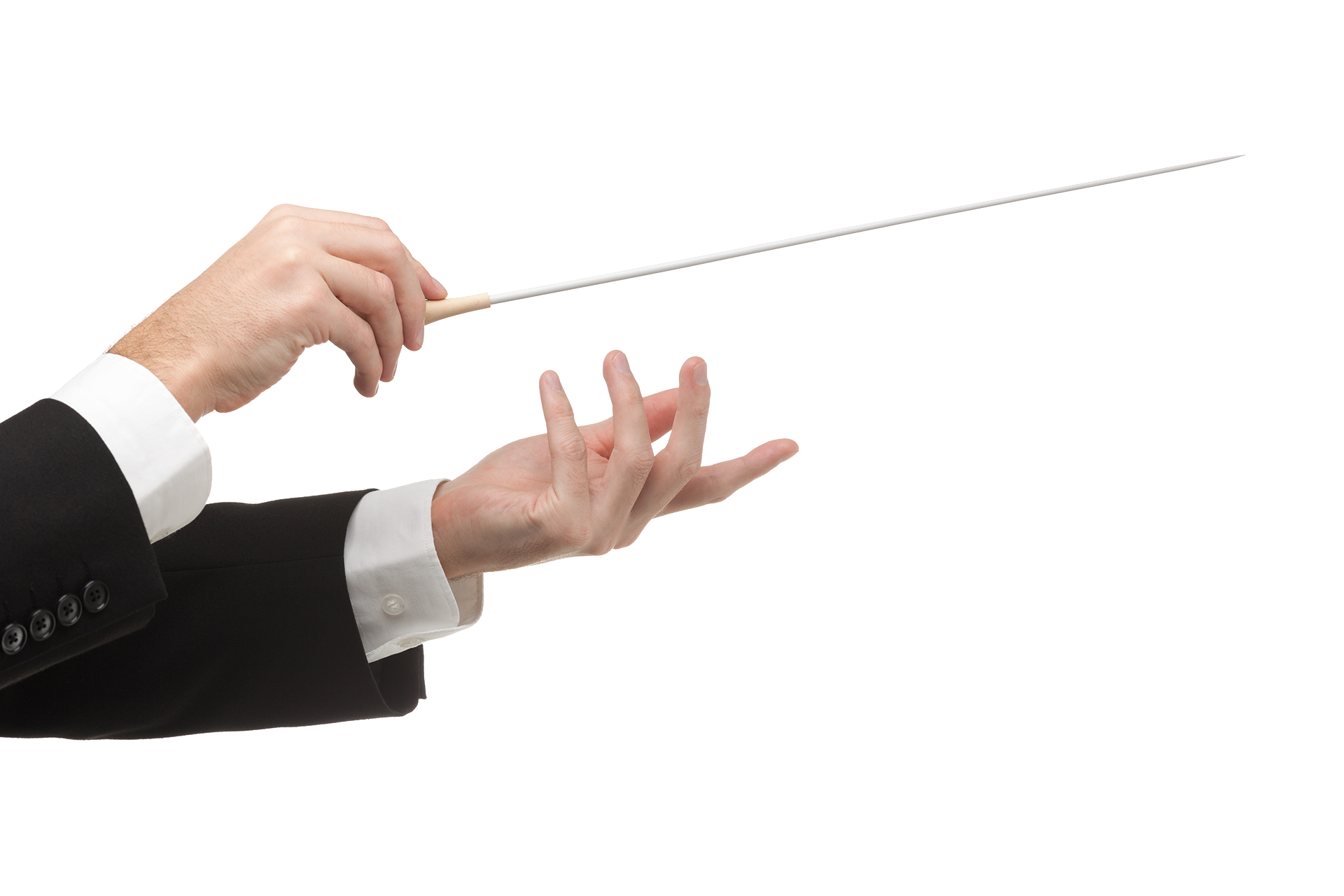 Music Director and Conductor
Dr. Eric R. Stewart
Dr. Eric R. Stewart currently serves as the music director of the Long Island Symphonic Choral Association, and formerly an adjunct professor at the John C. Cali School of Music at Montclair State University. He has conducted at such venues as Carnegie Hall (Zankel Hall) and the Four Seasons Centre of the Canadian Opera Company (Bradshaw Amphitheatre), and has been broadcast by the Canadian Broadcasting Company (CBC). Eric served as the assistant conductor of the Argento Ensemble, the gamUT Contemporary Ensemble, and as cover conductor of the the Harbor Opera Company, the Peabody Renaissance Ensemble/Baltimore Baroque Band, and the 92Y Orchestra.
As a composer, Eric's music has been performed throughout North America, Europe, and Asia. He was a finalist for the Antonin Dvorak International Composition Award and the ASCAP Morton Gould Award. He has received scholarships from the Aspen Music Festival, the Peabody Conservatory- where he earned his BM and MM in composition, and the University of Toronto – where he earned his DMA in composition. His teachers included Michael Hersch, Chris Theofanidis, and Sam Adler.
Maurice Barbash J.S. Bach Competition. Photos of the Island Symphony Orchestra and Rachell Ellen Wong, Violinist. Photography by id Unleashed.
Meet The Orchestra
2021-2022 Board of Directors
Dr. Eric R. Stewart
Music Director and Conductor
Darlene Abbate-Struss
President
Susan Barbash
Vice-President, Promotional Materials
Lisa Brieff
Recording Secretary and Grantwriter
Lynne Bowden
Treasurer
Nancy Maia
Symphony Librarian and Archivist
Kevin DeLarghy
Stage, Lobby, Instrument Inventory Management
Maricela McGrath
Corresponding Secretary
Mark Flanzraich
Technical Director & Stage Manager
Lora Kuykendall
Personnel Manager
Get Involved
Long Island Musicians. Join Us!
We believe that our
works can contribute
to a better world.
Join Us
Join The Orchestra
Join the Island Symphony, a true community orchestra! We are always seeking new players to join our all-volunteer orchestra. Please fill out the form below to join ISO.
For project inquiries only:
info@islandsymphony.org
Join Us
Contact us to learn more about joining the ISO