Our Vision
The ISO aspires to be a high quality, creative and inclusive orchestra that values artistic challenge and personal growth, and shares its love of music with the Long Island community.
The Island Symphony Orchestra is a non-profit, all-volunteer, Long Island-wide orchestra whose talented members have ranged in age from their 30's…to their 90's!
The group was originally founded in 1971 by Paul Rudoff as the Island Senior Citizens' Orchestra,  with the original mission to provide a way for retired teachers and other senior amateur and professional musicians to maintain their musical skills in an orchestral setting.
Today the ISO has evolved beyond its original Senior focus, growing to approximately 60 active members with varying ages, backgrounds and musical abilities.  Each has different reasons for playing in the orchestra,  However all have a love of the standard classical repertoire.
Our Mission
The Island Symphony's Mission Includes
Supporting Our Community. Here's How We Do It
Performing Free Concerts Throughout Long Island
The ISO performs two public concerts each year, in the Spring and Fall/Winter, and at venues across Long Island.  These performances are offered at no charge to our patrons, and are underwritten in part through the generous donations of audiences and supporters of the ISO.
Our musicians believe it is important to make classical music more accessible to our community, particularly our youth.  Our mission is to perform for a wide audience of music lovers, among them children, seniors in assisted living centers, and those who cannot afford tickets to professional concerts–segments of the community often neglected by other performing groups.
Our Mission
Sponsoring Our Annual "Young Performers Competition"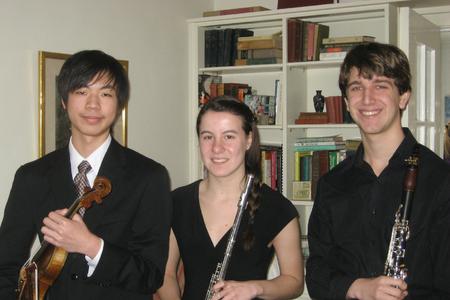 Each year the ISO sponsors a "Young Performers Competition" in which music students across Long Island vie for the opportunity to perform a full classical concerto as a soloist with the orchestra.
This competition provides these young musicians with much needed experience that prepares them for the challenges of a future career in music.  Since this program began, the ISO has granted more than 25 performance opportunities to our First and Second Prize winners.
In addition, competition winners are awarded a special monetary prize to assist in their musical development.
Our Mission
Providing Scholarships For Aspiring Young Musicians
The ISO offers financial support to aspiring music students through a variety of scholarships and awards.
Each year a scholarship from the ISO is awarded to the First and Second Prize winners of our Young Performers Competition. The orchestra's "Dr. Howard Cinnamon Scholarship" further grants a cash award to outstanding student musicians in our community.
Over the past 30+ years, the ISO has distributed nearly $30,000 in music scholarships and awards to deserving local music students.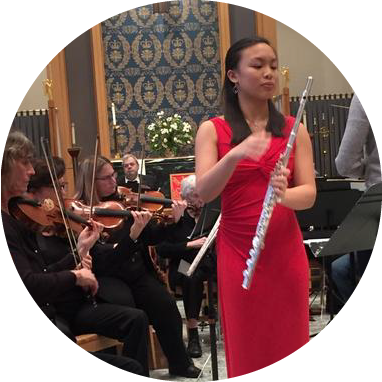 Our Mission
Supporting Music Education In Our Schools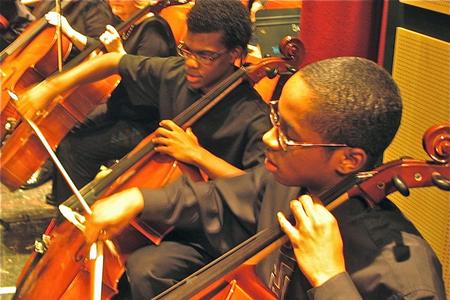 The ISO has actively supported the development of music education in our schools.  For nearly 20 years we performed a series of annual concerts with the music students of the Brentwood school district which gave young musicians their first opportunity to experience the thrill of performing with a professional-caliber orchestra.
The ISO has performed classical masterworks in an inter-generational concert with the talented String Orchestras of Brentwood High School. Here, young and old musicians performed together and learned from each other, each experiencing the joy of performing no matter what their age!
The ISO is actively seeking new opportunities to continue our commitment to music education.  Contact us if you are a school music administrator who seeks a dynamic music program for your students!
Our Mission
Encouraging Our Senior Citizen Community
Originally organized as the "Island Senior Citizen's Orchestra," for over forty years the ISO has supported local senior musicians by offering them a professional environment in which to continue to sharpen their skills and interact with fellow music lovers in their community.
Maintaining these vital connections often gives special meaning and purpose to the lives of those enjoying their silver years.
We encourage Seniors with musical training and an interest to rehearse and perform to visit us and consider becoming another one of our lifelong members!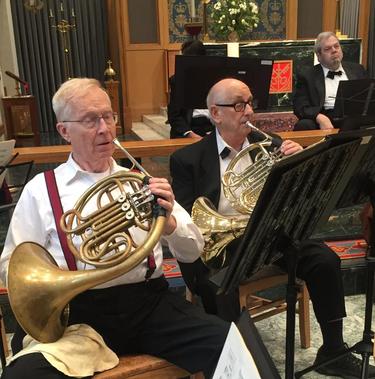 Our Mission
Honoring Our Veterans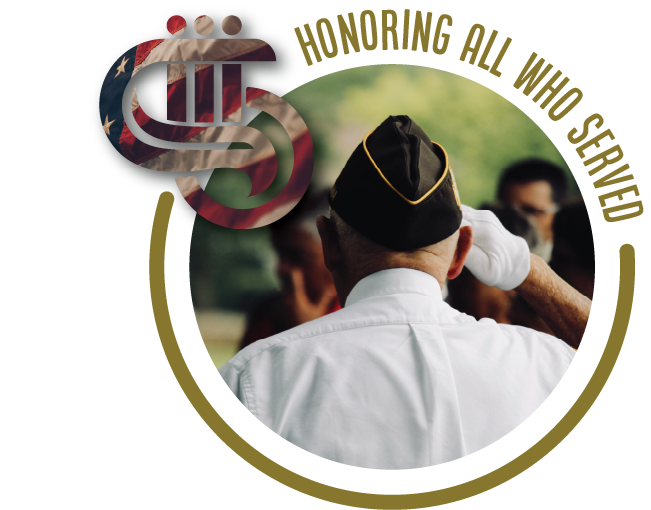 The ISO regularly performs free concerts dedicated to members of our military, as an acknowledgement and 'thank-you' for their dedicated service to our country.
Concerts at Veterans Hospitals, performances at private memorial services…the ISO recognizes the contributions of our service men and women and honors them as part of our mission.
Our Mission
Inspiring Our Youth
Nothing is more important than giving our children hope for their futures.
The ISO gets involved in community events designed to educate and inspire our urban youth, who seek positive messages and pathways to a brighter future.
Our musicians are always available to speak to community groups about the value of music, lessons and future career opportunities in music.  Witness how music can be a lifelong pursuit that adds joy and satisfaction to life!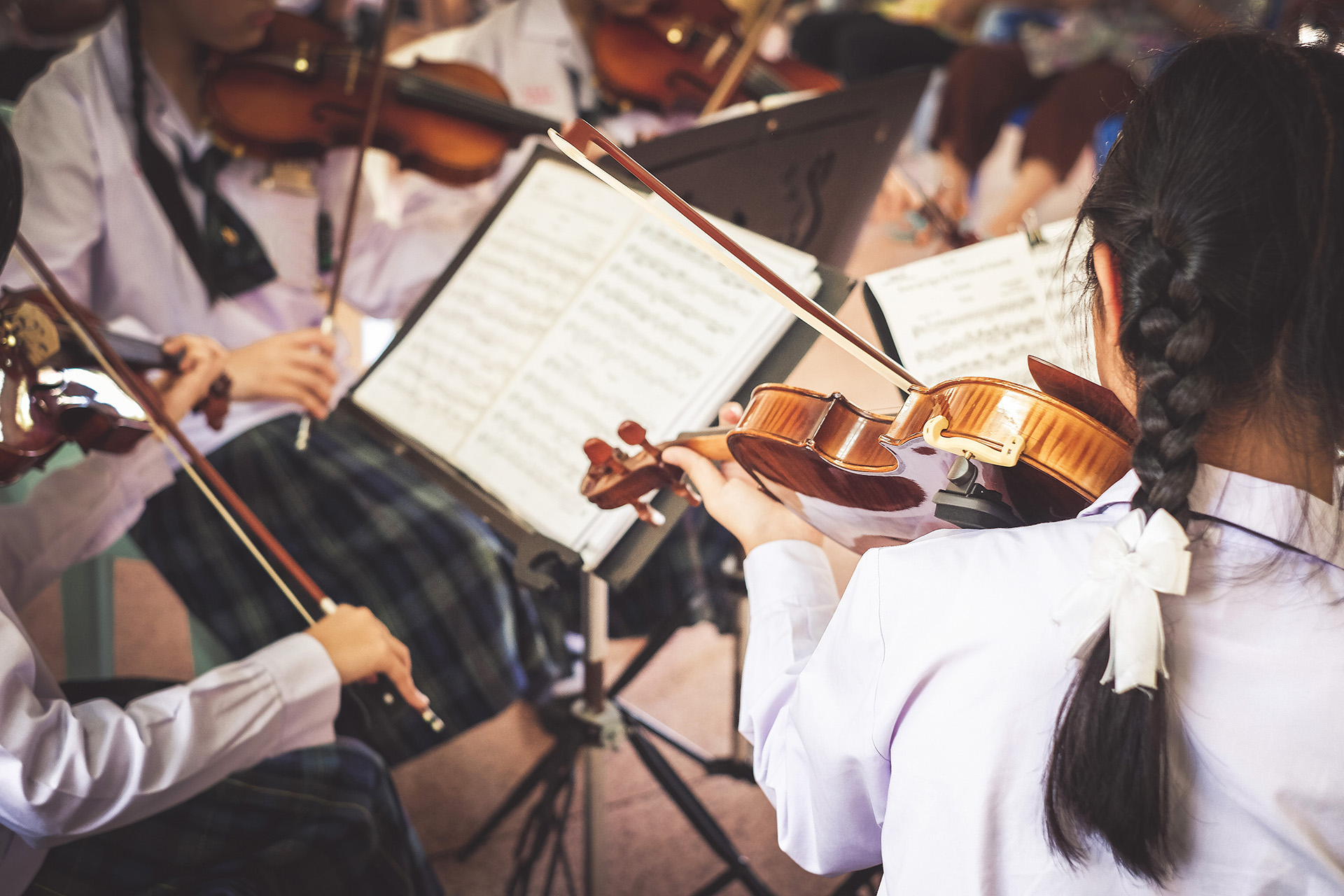 Work With Us
How Can
We Help You?
Partner with the ISO
The ISO can be the perfect partner for local businesses, nonprofit organizations and other community groups seeking to serve their customers and constituents.
We can perform at your company event, or to support your local marketing programs, fund-raising efforts and/or membership drives.
Please contact us for more information on fees and availability.
Join Us
Contact us to
to discuss joining our Orchestra