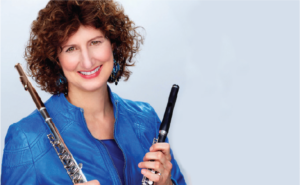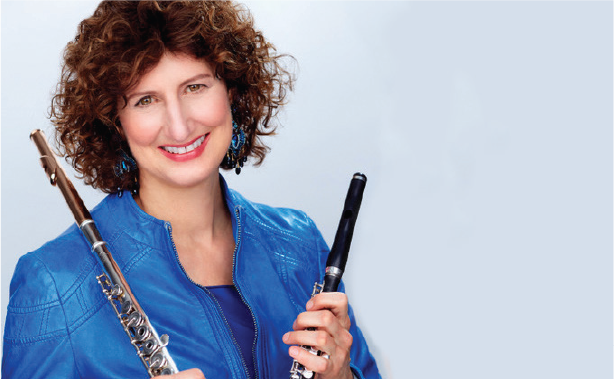 A Virtual Master Class Series Serving Long Island's Musical Community.
The Masterclass will be streamed live on Tuesday, September 15, 4pm EST on the Island Symphony Orchestra FACEBOOK page.
Join us at 4pm on Tuesday, September 15 when ISO conductor Eric Stewart will host Mindy Kaufman, solo piccolo and flute player of the New York Philharmonic.
Tune in for great music, conversation, and some valuable tips on technique and interpretation.Take advantage of this opportunity to ask Ms. Kaufman your own questions.
The ISO is excited to provide this opportunity for amateur musicians to engage with professionals, both as audience members and as lifelong learners.