Celebrating 50 years of the finest music while bringing New York City to Long Island.
For $50, you can help us celebrate 50 years of music by adding your name to our
50th Anniversary Card
The 50th Anniversary Card will appear in the March 20th Island Bach Festival,
May 15th & Fall '22 printed programs, and on the Island Symphony Orchestra website.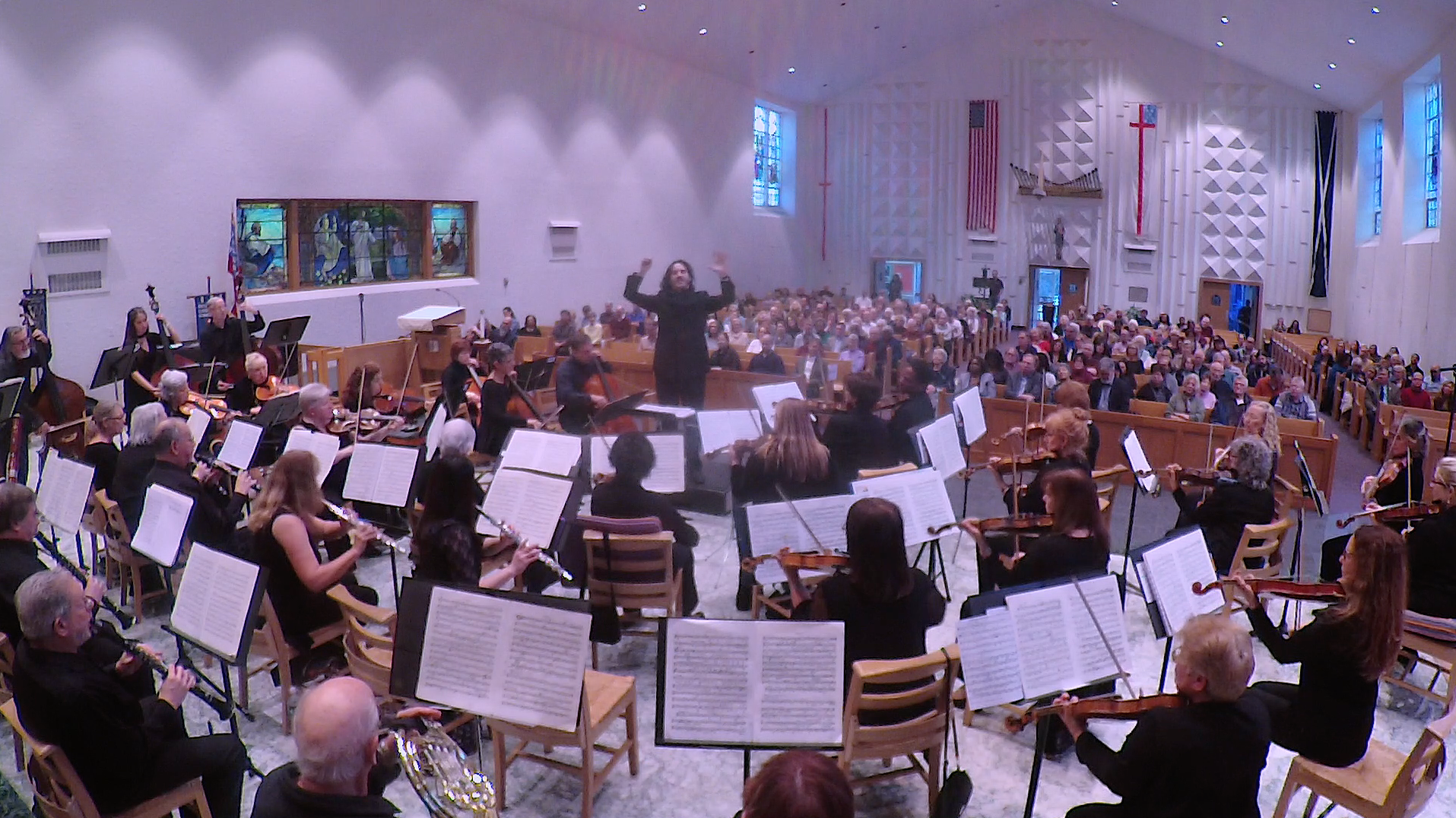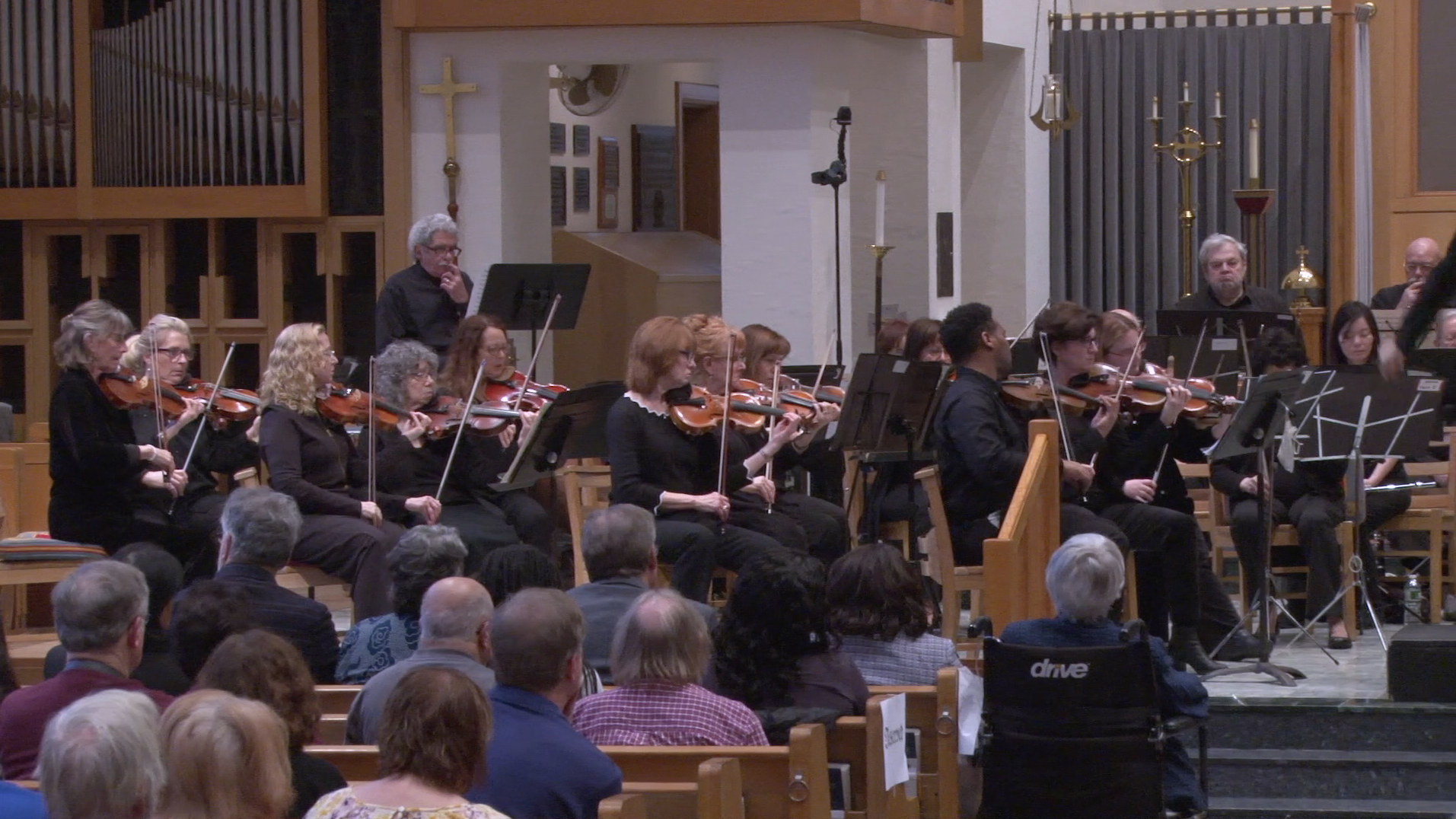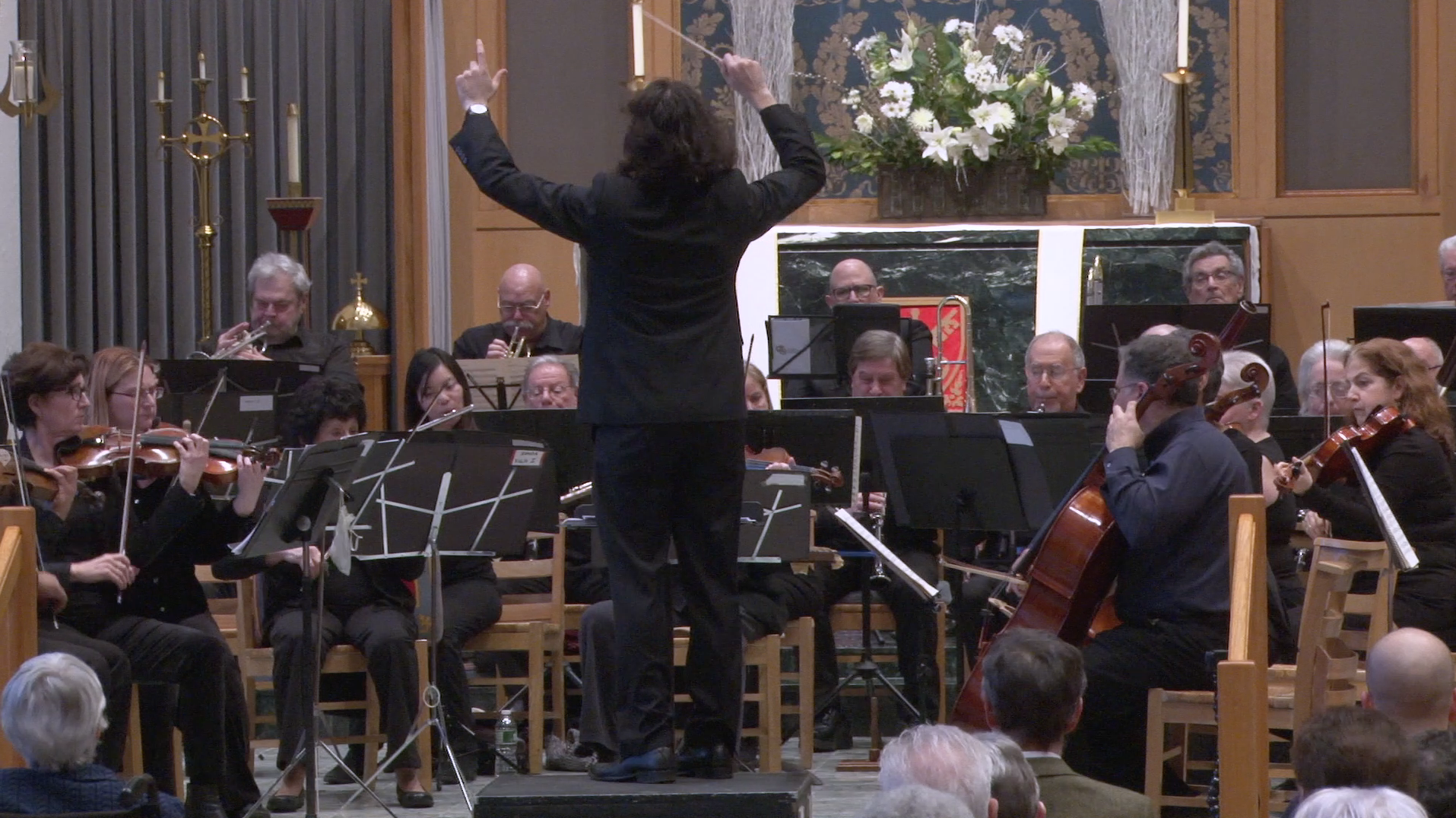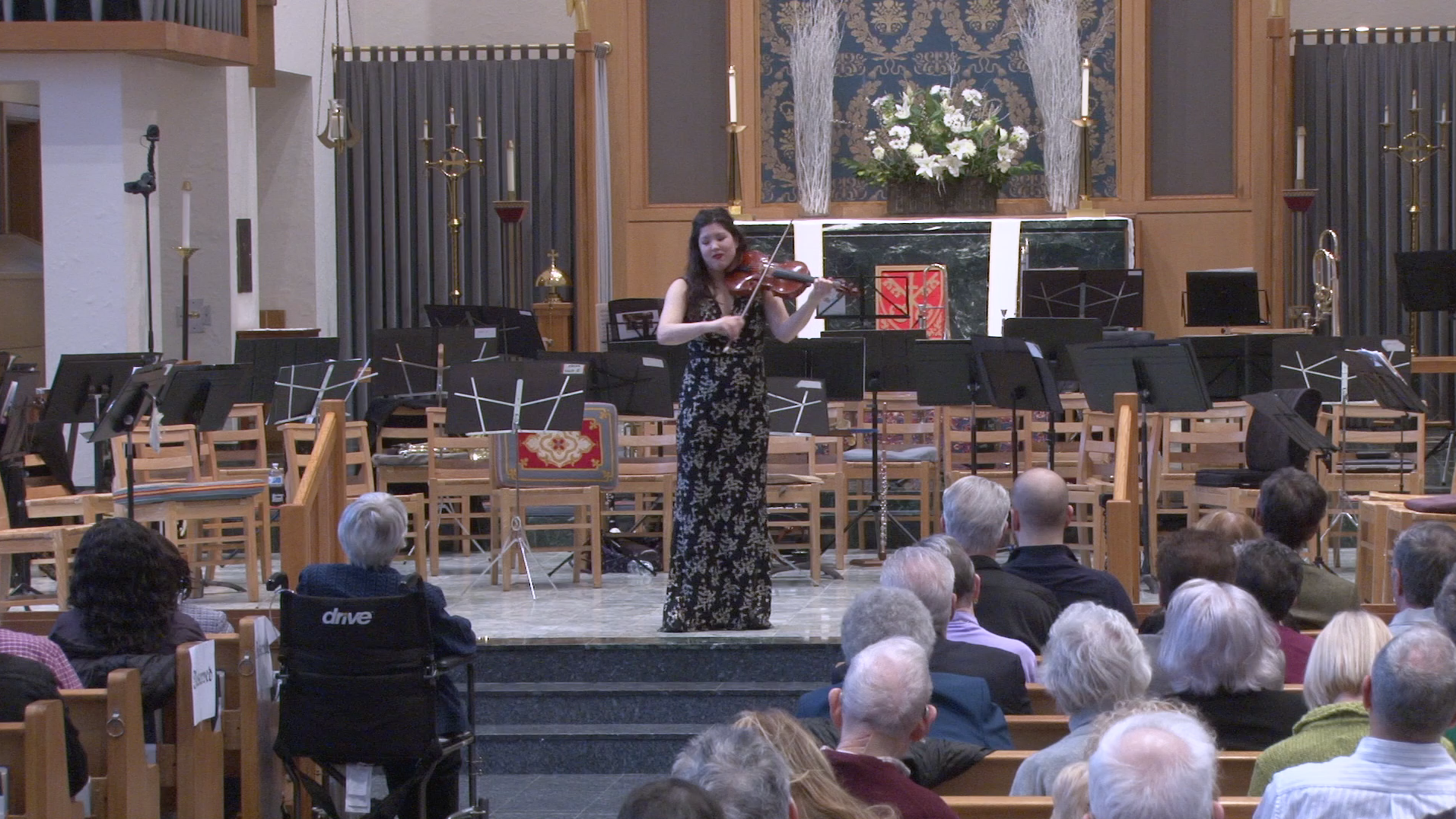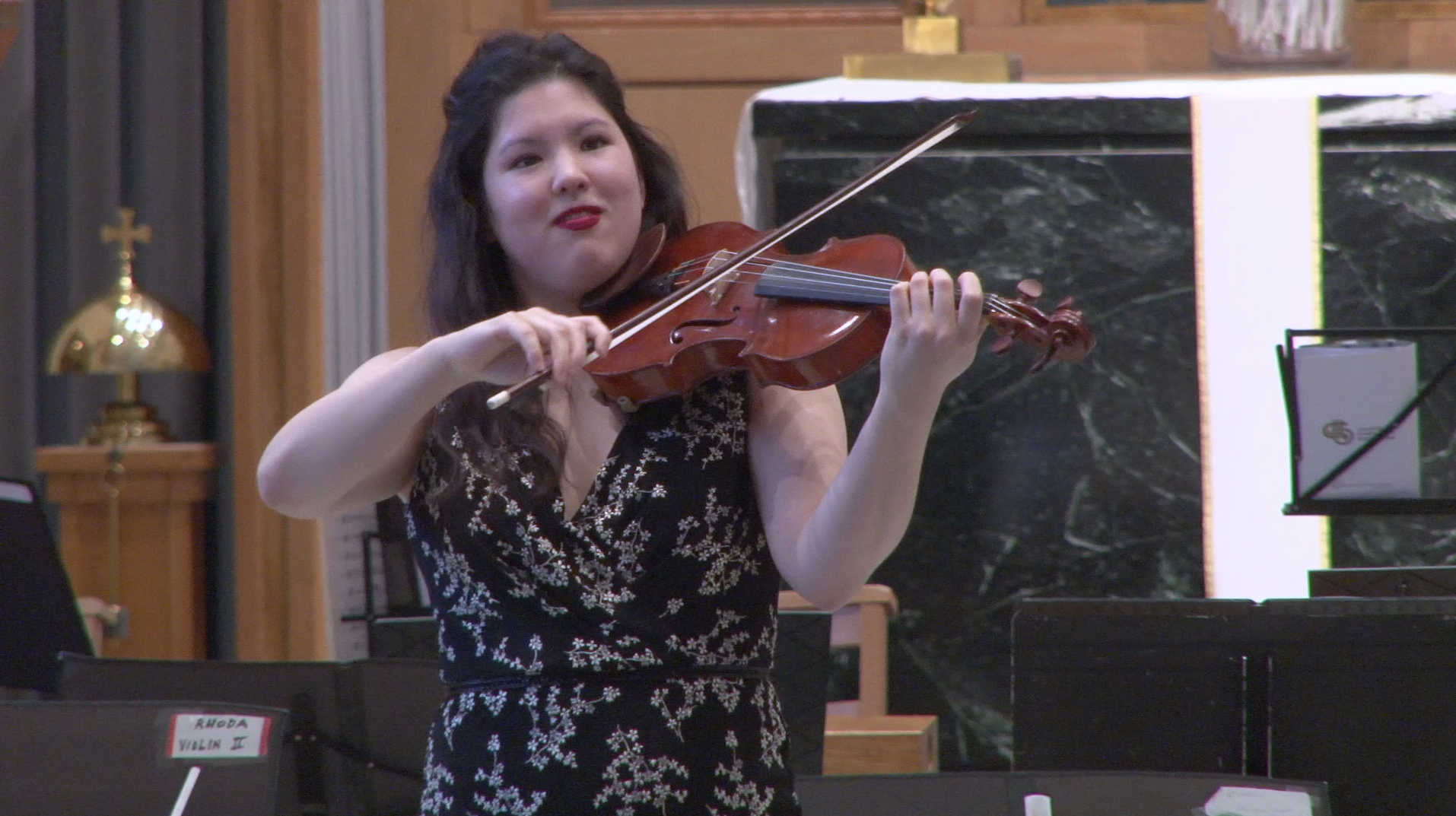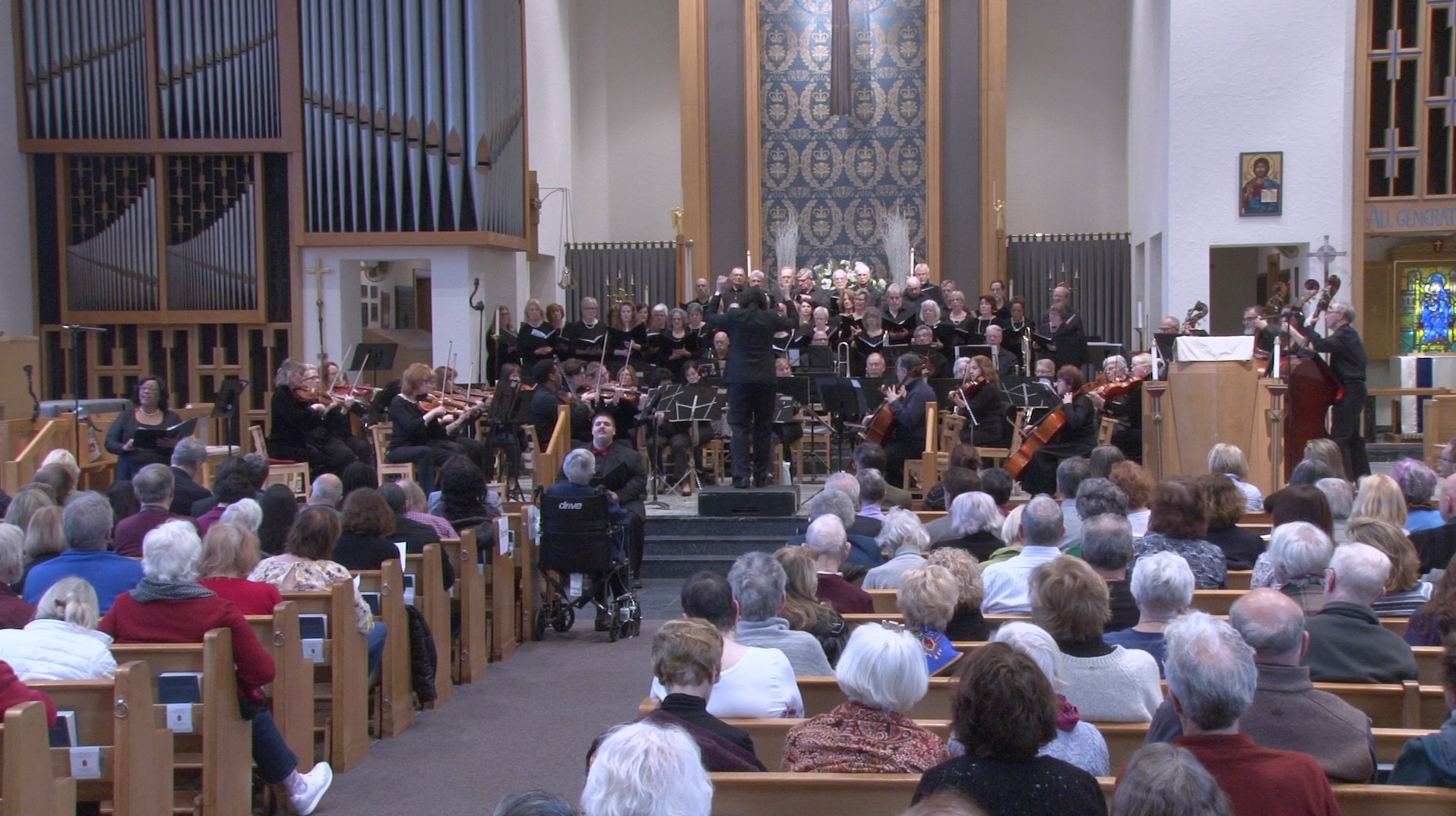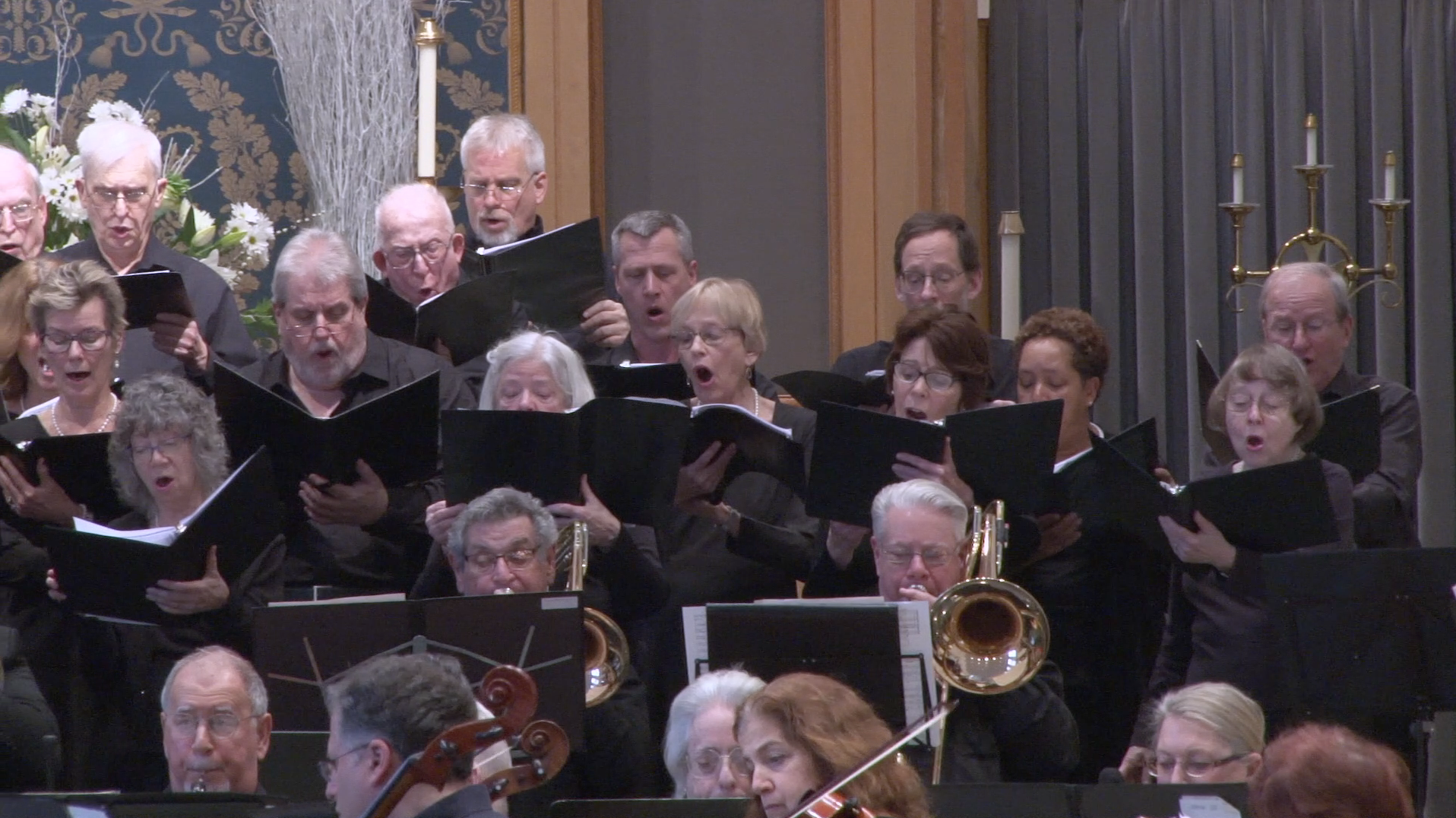 You shop. Amazon gives. With AmazonSmile, lend your support to the Island Symphony Orchestra every time you shop!

Outreach
The ISO Young Performers Competition
Our 2023 Young Performers Competition is now OPEN.
Master Class
Artists for Artists
Check out our virtual master class series, featuring world-class musicians talking – and making – music.
Orchestra
​​​Meet the Orchestra
See our current roster of orchestra
musicians and Board members

Island Symphony Orchestra
Our Mission
The ISO aspires to be a high quality, creative, and inclusive orchestra that values artistic challenge and personal growth, and shares its love of music with the Long Island community.
Video Archive
Watch our Concert Videos
Visit our Video Library to see some of the finest concert performances of the Island Symphony Orchestra.
Join Us
We're always looking for new musicians eager to
join our orchestra!

Would you like to play with our orchestra? Inquiries are always welcome.