Student, Harborfields High School Greenlawn, New York
Evangelea Andreadis
Graduating Senior at Walt Whitman High School
Logan Slansky
2020 WINNERS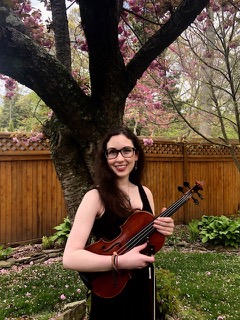 Violist Evangelea Andreadis is a Senior at Harborfields High School.  She will be attending Stony Brook University as a double major in Music and Biology-pre med track.  Congratulations Evangelea!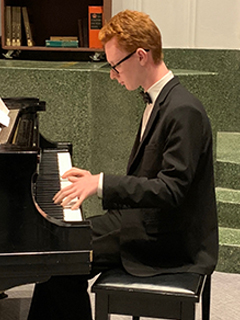 Logan Slansky is a graduating Senior at Walt Whitman High School.  His interest is in both Classical & Jazz studies.  He plays piano, marimba and Drum Major for the Marching Band & President of the Tri-M Music Honor Society. Logan will be studying Music Education and Special Education at the University of Delaware with a minor in jazz studies. He has earned the prestigious Distinguished Scholarship and acceptance into the Honors Program.
Dr. Howard Cinnamon
About The Dr. Howard Cinnamon Scholarship Fund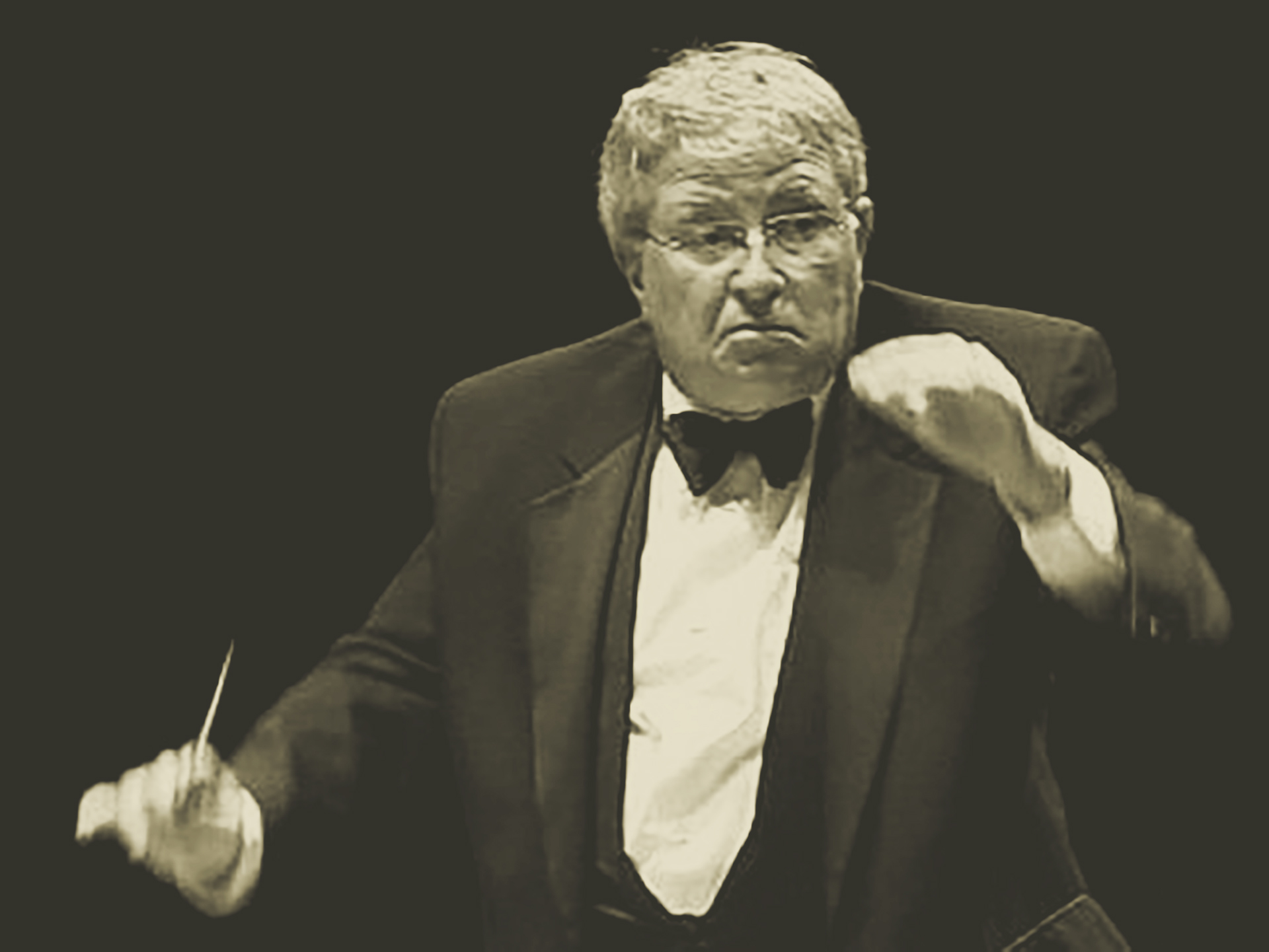 Dr. Howard Cinnamon was the Music Director and Conductor of the Island Symphony for over a quarter century, and transformed the ISO from a local senior citizens ensemble to Long Island's premiere symphony orchestra.  With his passing in 2017, the Dr. Howard Cinnamon Scholarship was established in 2018 to acknowledge his legacy to our group, and to support the finest student musicians on Long Island, a cause near to his heart.  Dr. Cinnamon dedicated much of his career to music education and to supporting young people pursuing their passion in music.
Below is a brief biography of the man who would have celebrated the recipients of this scholarship grant.
A distinguished music theorist and conductor, Dr. Cinnamon was the Music Director and Conductor of the Island Symphony Orchestra for over 25 years (1991-2017).  As a lifelong music educator, Dr. Cinnamon was the Professor and Coordinator of Music Theory/Composition at Hofstra University and had been its Chair of its Department of Music for nearly a decade. . In these positions, he dedicated his career to nurturing and inspiring young students pursuing their passions in music.
Dr. Cinnamon's academic and professional experiences were unrivaled.  He received his B.A. from The City College, CUNY, his M.A. from Queens College, CUNY, and his Ph.D. from the University of Michigan.  He served as Music Director of the Long Beach (LI) Symphony and the Bay Area (BAFFA) Symphony, as Interim Director of the Hofstra University Orchestra and as Conductor of the Hofstra Summer Reading Orchestra.  He also appeared regularly as Guest Conductor of the Massapequa Philharmonic. He permanently joined the Island Symphony in 1991, transforming a local senior citizen's community orchestra into Long Island's premiere intergenerational symphony that it is today.
​Throughout his career, Dr. Cinnamon was a thought-leader in the field of music theory.  He presented papers on the music of Brahms, Liszt, Schoenberg, Stravinsky and Tchaikovsky at numerous scholarly conferences, and published papers on Liszt, Schoenberg, Bach, and Chopin in Music Theory Spectrum, Theory and Practice, In Theory Only, Indiana Theory Review, Intégral and Gamut.  He was a member of the Executive Board of the Music Theory Society of New York State (2008 – 2013) and also served as its Treasurer (1991-95).